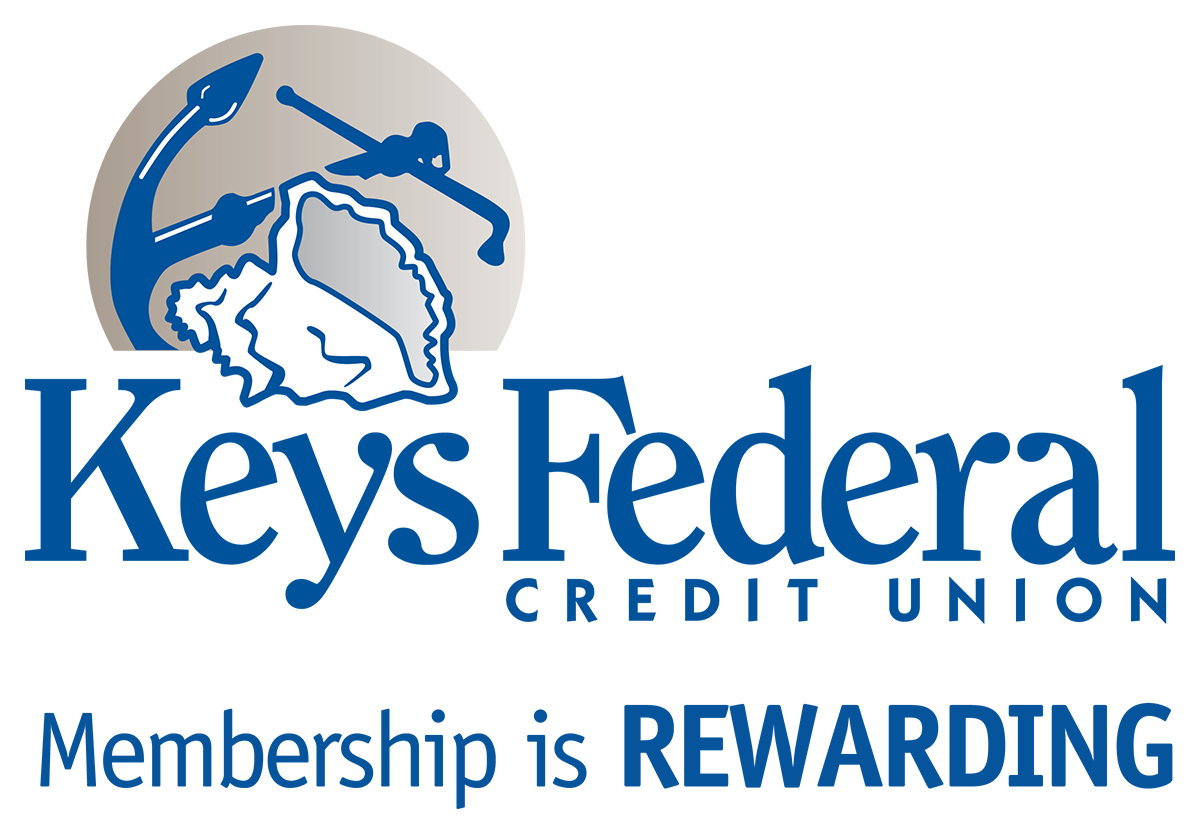 KOFE - Keys FCU Registration Panel
In order to register with KOFE, you must be affiliated with KOFE - Keys FCU.
Welcome! As part of our ongoing commitment to your financial well-being, Keys Federal Credit Union offers KOFE: Knowledge of Financial Education, as our Financial Education partner!
Our program gives you, and your family of all ages, tools and resources to stay financially fit with topics like creating a budget, using credit cards, saving for college, planning for retirement, building credit, buying a house and more.
Explore our interactive courses, tips, tools, webinars, and videos that can help you make sound financial decisions. For more assistance, take advantage of our toll free hot-line to certified financial coaches that can help guide you toward your financial goals.
Please click the registration tab, set up your account and start exploring!
New user? Register here please.